Reyada Interior Design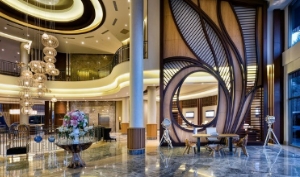 COMMERCIAL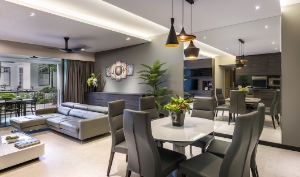 RESIDENTIAL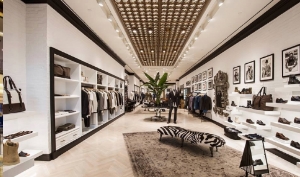 OTHERS
Welcome!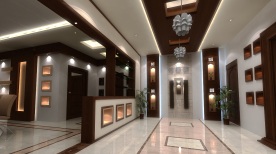 ABOUT US
An interior design company,as part of Reyada Middle East Group,specializes in designing and offers one-stop service.
We serve our clients wholeheartedly to bring their vision of interior design to life...

Read More
Our Team
1
Designers Department
Highly skilled designers are one of the cores in our company to better serve our clients comprehensively. We emphasize on planning,functional design, safe and effective use of space.
2
CEO MESSAGE
"Don't worry about people stealing your design work, worry about the day they stop. I don't think we ever stop learning in our quest for perfection."
3
OUR VISION
To create not just interior design but a piece of Art, To put Art and Science in the design to achieve a healthier and pleasing environment.
Interior Awards


Sigma Paint Showroom
Turnkey interior fit-out works, high qulaity delivered. Designed by dwp.

Reception Renovation
Dana Bay Golden Tulip
Turnkey interior fit-out works, deliver high quality works/materials as per specifications.