Reyada Interior Design
Professional Services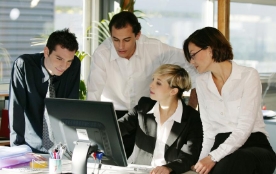 Conceptual Consulting
In this phase,our professional interior designers will identify the client's needs and objectives. And questions regarding specific functions of the space,furniture and equipment requirements will be discussed to create a preminiary design layout idea and we will advise you and give you the most important recommendations concerning your budget. It will be helpful and we will be happy to assess the situation on site and create an individual cost estimate for you.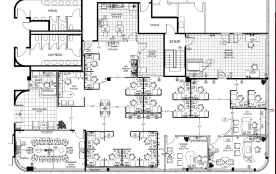 Space Planning
Interior designing is all about creating spaces that is not only aesthetically pleasing but also functional.To create a reasonable space planning and use every inch of the space effectively,we understand the client's requirements first and take the functionality,selecting furniture, visually appealing and comfort etc.into consideration. We do not take it as a business but as our own project , our own room. We do everything in the projects from the perspective of client .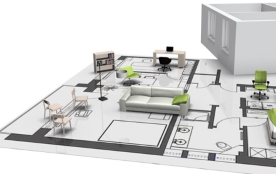 Designing
After fully understood the client's requirement, we will start schematic design. in this phase, rough sketches and elevations are created,preliminary furniture and finish ideas are developed and presented to client for review and revision.Once Schematic design got final approved, our designers will develop floor plans,elevations and other related items in greater detail.Colors and finishes are refined,furniture,fabrics and equipment are selected and cost estimates are prepared. The resulting design will be presented to client for final approval.
Our
Expertise
Great interior design is created by putting all of these factors in designing . We have a skilled and experienced team – we design, support, keep books, place orders, schedule deliveries,and allocate myriad other tasks. Your project is on good hands. We have experience in:
Reyada specializes in new construction and major remodels that often involve teamwork with clients, architect, and contractors.
We Plan, We Advise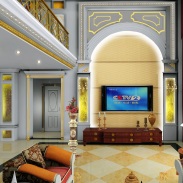 Is your home a cottage that needs sprucing up? A "builder's special" that needs some character added? Have you outgrown your Master Bath? Downsized? Up sized? Thinking of a renovation? Building your dream home?
To create comfort in your home is important to us.
Our interior designers have years of experience. They are naturally creative and (but this is quite unusual in the field of interior design) have organization skills. Consultation always begins with an in-depth interview. What are your dreams and ideas for your home? We encourage sharing photos from our previous works or magazines or other visual tools to help define what MOOD or ambiance is desired for your interior design project.
The next important step is SPACE PLANNING. Even a "one room" interior design needs to begin with a good space planning for furnishings. We mostly often use 1/2 scale which is easy to visualize. Getting the scale and proportion right is essential.
"Creating beautiful interior design for Asheville area clients means spending time at decorative arts centers. We do research with providers."